Our Mission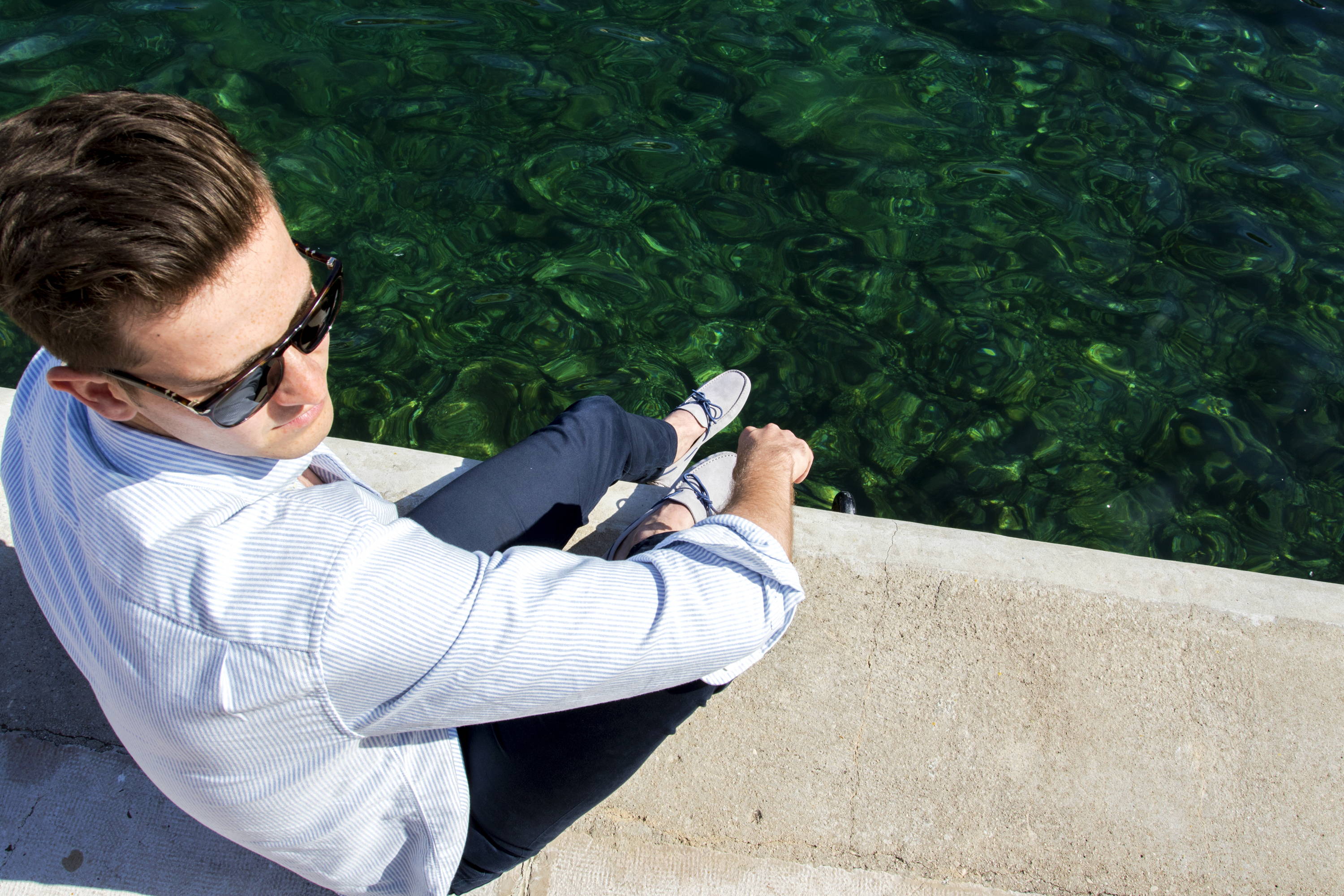 We're on a mission to become the men's casual footwear destination. Insuring the highest quality products. We do this by working closely with everyone involved throughout our supply chain, from the factory floor to you.
Having developed a network of highly reliable and quality focused factories in Spain. We are proud to be working with such a talented group of people involved in our design, production, and logistics process.  
There is a clear gap in the market for well-priced and well-made casual men's footwear, we got to work to bring you just that! With inspiration taken from Mediterranean summers and vibrant American cities we have created a product that that deserves a spot in your shoe collection!
We sincerely hope you join us on this journey, while we build something incredible together.  
Kindest Regards,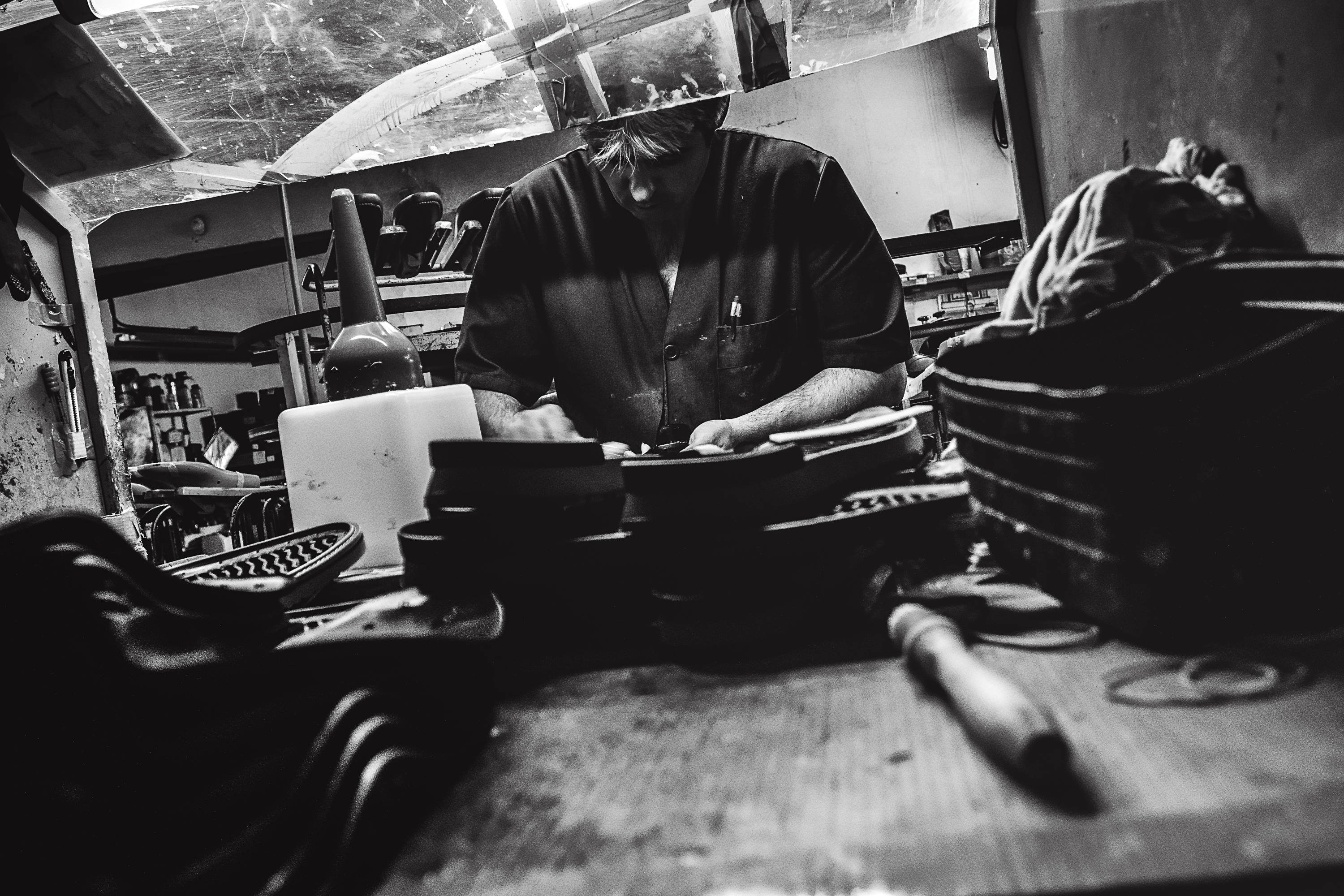 Craft
The name André Coton Stems from a cotton merchant in Haiti that used to collect cotton from farmers in the countryside and help them sell thier product to the ships in the harbor. With these values in mind, we work directly with everyone involved in our supply chain to bring you the best possible product. This is what motivates us to search the best possible partners around the world to bring you a beautifully crafted product at a fair price.
The Andre Coton Difference
All our shoes are made with the highest quality by our hand selected factories in Spain. We chose Spain because of its rich history in shoe making and its high-quality leathers. When you buy a pair of Andre Cotons you know you are getting quality.
Our direct to consumer strategy allows us to create real value for our customers. We have found the perfect balance between quality and affordability.